In this section...
WINE DINNERS
PRIVATE WINE TASTINGS
CORPORATE WINE TASTINGS
WINE DINNERS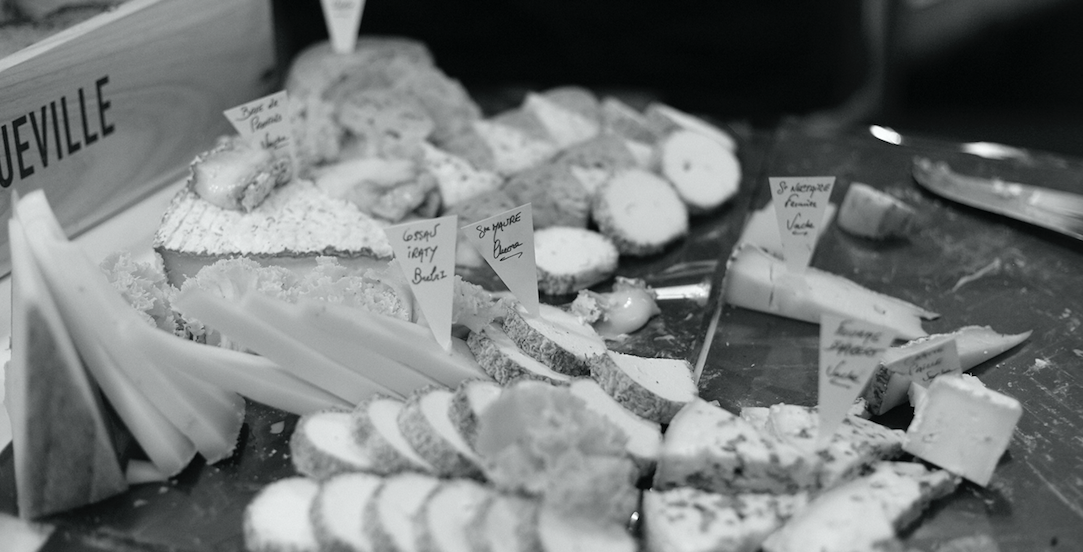 Wine loves food and food loves wine. So there's no way we could run a wine company and not offer you all a chance to meet up with us and pair up some 20h33 favourites with top food.
We run wine dinners throughout the year, and here's where you can stay in touch with what's going up...
WINE & DINE WITH "THE BORDEAUX KITCHEN"
Wednesday 21st November at La Ferme, Primrose Hill, London, £40 per person
PRIVATE WINE TASTINGS AT YOUR HOME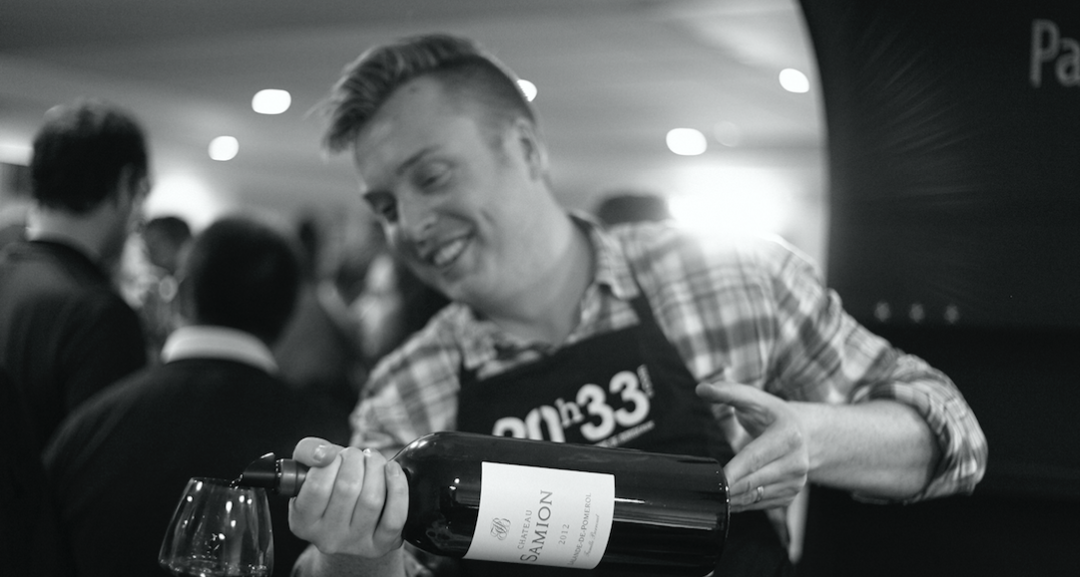 Fancy a night in with your mates and a few bottles of wine?
You can hire out our UK Director, award winning wine writer Mike Turner, for an evening. He'll come to your house, and take you through 6 different wines. Throughout the evening you'll be guided through some 20h33 favourites and have the chance to ask anything you wanting to know about wine and were too afraid to ask!
Prices:
£300 for up to 6 guests
£500 for 7-12 guests
£650 for 13-18 guests
For bookings contact Mike Turner
CORPORATE WINE TASTINGS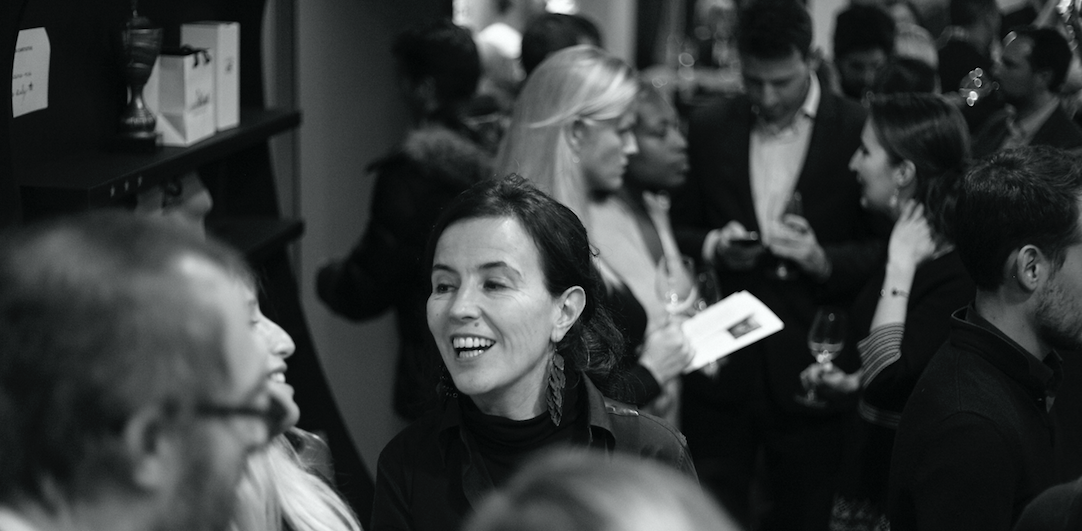 Wine is a great pairing for any kind of chat, and business is no exception.
We can bespoke corporate tasting events to suit you and your clients, from informal networking nights to more formal sit down dinners. We can source venues or come to you.
Prices vary depending set up, but please let us know of budget levels during initial discussions and we can tailor our offering around them.
Once again, for bookings contact Mike Turner